The United States Open Championship is starting today!
The U.S. Open is the 2nd major of the year, following the Masters won by Spanish golfer Sergio Garcia. This year's event will be played at Erin Hill Golf Club in Erin, Wisconsin. Here's a quick overview of this legendary championship.
1. This year's course has a very traditional set-up, with narrow fairways, thick rough and firm fast conditions. It is regarded as a " H eartland" course (not a links course) by its designers. Dana Fry, one of the course designers, said: "We want to make sure that distinction is made," "A Heartland course is in between a parkland course and a links.
2. Bunkers. There are 138 bunkers. Most of them have no flat bottom, meaning they're "real" hazards for the TOUR pros who miss the greens. The U.S. Open is widely regarded as the toughest of all four majors - and this year's edition won't be an exception.
3. The official yardage for Erin Hills is 7,741 yards, making it the longest course in the tournament's 117 years history. Obviously, the range will vary each round according to the setup, but the course will remain very, very long.
4. Sunday's last six holes will be the most exciting. They're composed of two par 5s (holes 14, 18), two par 4s (holes 15, 17) and two par 3s (holes 13, 16). Having two par 5s on the back side will most likely create a lot of tension on the course. Get ready to see some swings on the leaderboard!
5. This is the first time a U.S. Open takes place in Wisconsin. The first 116 U.S. Open took place in the Great Lakes (68), New York (18), Pennsylvania (17), Illinois (13), Ohio (7), Michigan (6) and Minnesota (4). Wisconsin boasts 700,000 golfers among its 5.7M residents. "They've waited a long time for this chance," said USGA president Diana Murphy.
6. Tiger Woods's first U.S. Open victory was at Pebble Beach in 2000. He won by a record 15 strokes, closing at a four-under 67.
7. Rory McIlroy was aged 22 when he won by eight strokes in the 2011 U.S. Open, with a tournament low of 16-under 268 for 72 holes.
8. Jordan Spieth became the youngest U.S. Open champion since Jones in 1923 when he won at Chambers Bay in 2015 at 21 years old.
9. This year's defending champion is Dustin Johnson, who won last year's championship at Oakmont with a 1-under 69.
10. In 1974, the USGA Competition Committee Chairman Sandy Tatum defended the course set-up saying "We're not trying to humiliate the best players in the world, we're simply trying to identify them."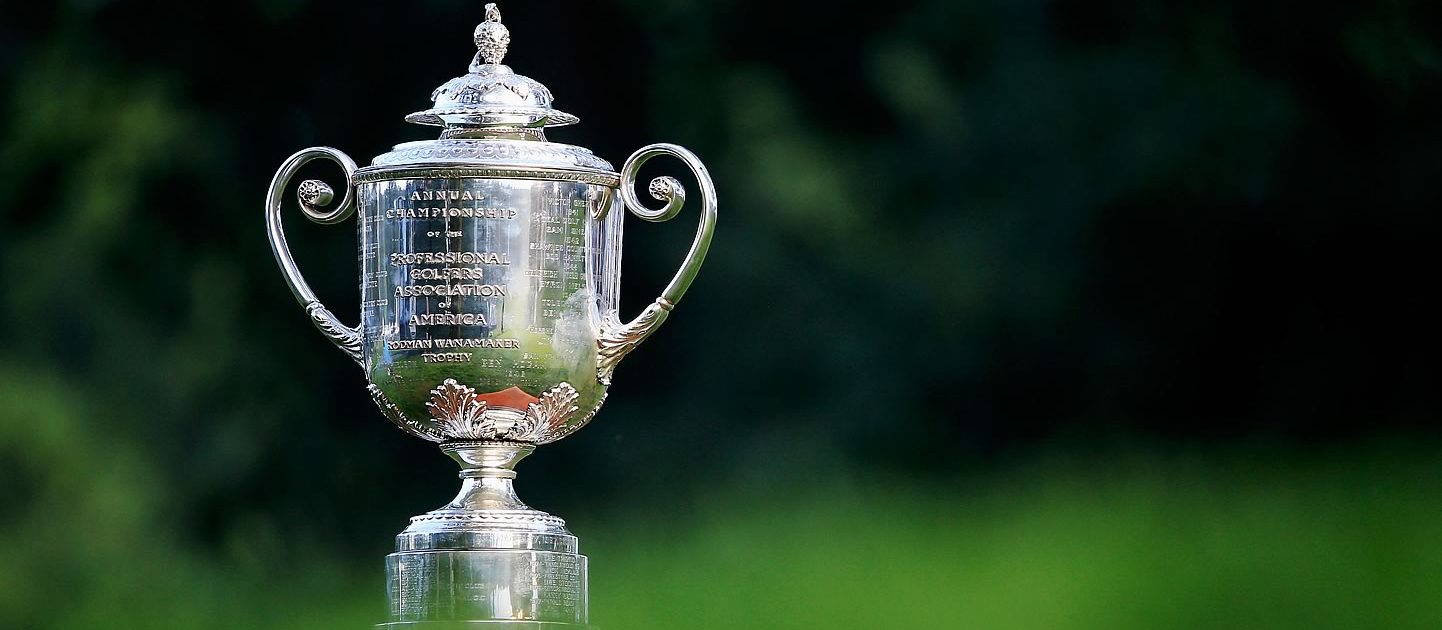 Enjoyed this post?
Follow Chronogolf on Instagram, Facebook, Twitter and LinkedIn!